We provide a complete range of gas fitting and general plumbing services. We are fully licensed for general plumbing and gas fitting work (type a & b).
Our areas of service include all areas of the Gold Coast and Northern NSW areas such as Tweed Heads.
For more information on our services click the links below:
We work with leading Australian and International brands that have established reputations for quality products and componentry.
Vulcan
Vulcan is owned by Rheem and is a very common brand throughout Australia. We are experienced in working on their gas and electric hot water systems
Rinnai
Rinnai is another common brand that make hot water, heating and cooling products. Their gas heating products include gas fires, ducted gas heating, gas flued heaters and portable gas heaters. Their continuous flow / instantaneous gas hot water systems are some of their more popular products.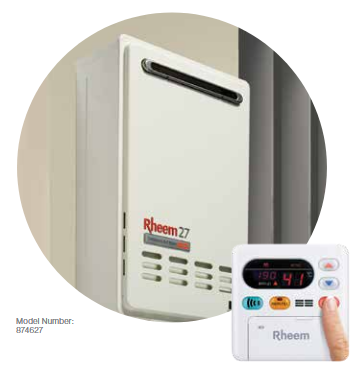 Rheem
Rheem is perhaps the most well known hot water brand in Australia. They have been a long term leader in high efficiency gas products. They have a 6 star energy efficient range of continuous flow gas water heaters.
Raypak
Raypak have a range of gas heating products including pool and spa gas heaters.
Bosch
Bosch have made their way as one of the more popular instantaneous gas hot water system manufacturers. They make both residential and commercial grade gas products.
Aquamax
Aquamax gas hot water heaters are quite common throughout Australia. They also produce instantaneous gas hot water systems.
We can source and work on any other quality brands also.